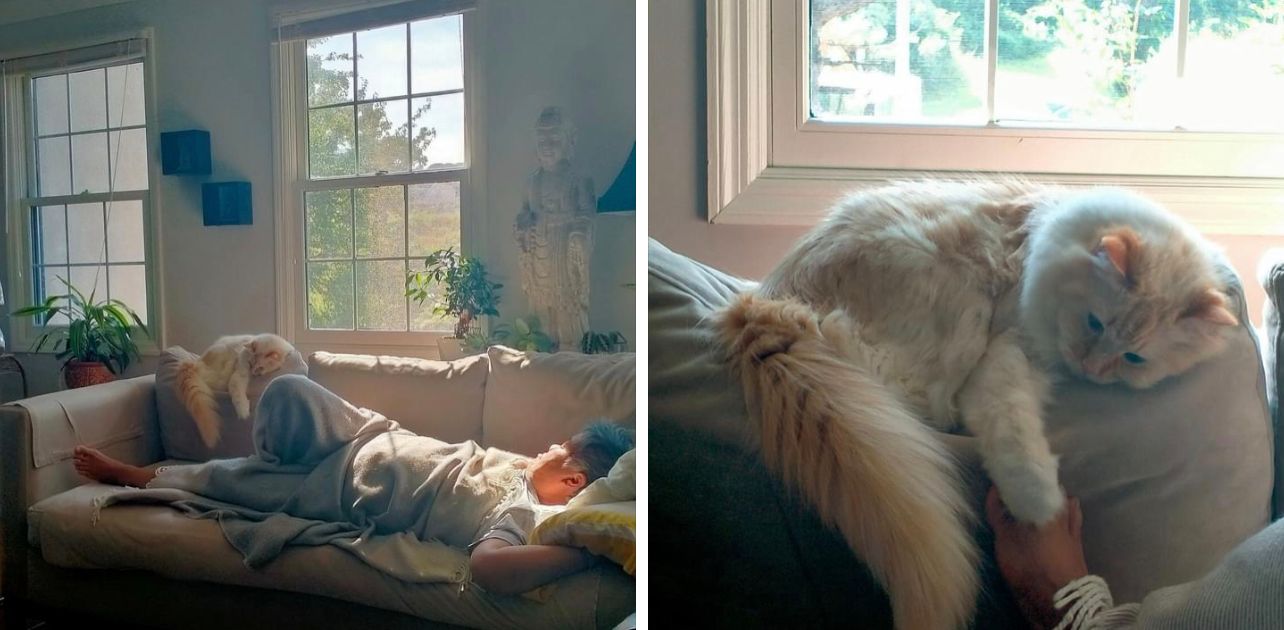 HOME from the Wizard of Oz
I live my life with theme songs. One night while bawling my eyes out crying this song came up and sang by the main characters of Pose. A year ago, a woman I was dating took me to a training and I was asked if I can have anything, what would it be? My answer is I want a HOME. When D (my late wife) and I met face to face for the first time, I place my head on her shoulder and the first word that came out of my mouth was HOME. I found my HOME in D.
When I think of home, I think of a place where
There's love overflowing
I wish I was home, I wish I was back there
With the things I've been knowing
Wind that makes the tall trees bend into leaning
Suddenly the raindrops that fall have a meaning
Sprinklin' the scene, makes it all clean
When D passed all I can think of is finding a new home. Dating several women and trying to fit them in my vision of "new" home. Yes, expectations and disappointments because at this age it is not about starting a new home but sharing. These women I have dated already have established homes. They come in different decorations all reflecting their personalities. I had my own "apartment." At this point, I wouldn't call it a home. Thus the longing and the feeling of emptiness.
Maybe there's a chance for me to go back
Now that I have some direction
It would sure have been nice to be back home
Where there's love and affection
And just maybe I can convince time to slow up
Giving me enough time in my life to grow up
Time be my friend, let me start again
Going through various disappointments and feeling so much void. Running and spinning around trying to fill time. Getting sooo impatient, tired to the point of giving up and just wanting to isolate myself. Not knowing whether to continue to pursue or just let go.
Suddenly my world's gone and changed it's face
But I still know where I'm going
I have had my mind spun around in space
And yet I've watched it growing
And if you're listening God
Please don't make it hard to know
If we should believe the things that we see
Tell us should we run away
Should we try and stay?
Or would it be better just to let things be?
Finally, searching in me I found HOME, it was not in others, HOME is in me. The love provided by family and friends (old and new) is in my heart. I just have to look inside me…MY HOME! Welcome home Madzy.
Living here in this brand new world
Might be a fantasy
But it taught me to love
So it's real, real to me
And I've learned
That we must look inside our hearts
To find a world full of love
Like yours, like mine, like home